IFACTS JTAC & FO trainer
//01-01-2008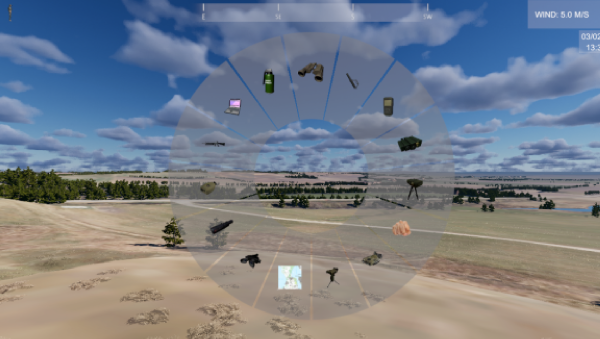 Simulators for basic and currency training of JTAC's, FO's and pilots in Close Air Support (CAS) and Call for Fire (CFF) procedures.
Efficient, On-demand training of ground commanders

The IFACTS training solution helps military services to cope with a growing demand for mission ready ground commanders. The solution improves JTAC and FO proficiency, cooperation skills and performance. It will increase training effectiveness, and reduce operational costs, impact on environment and reliance on weather.

More information about IFACTS here.